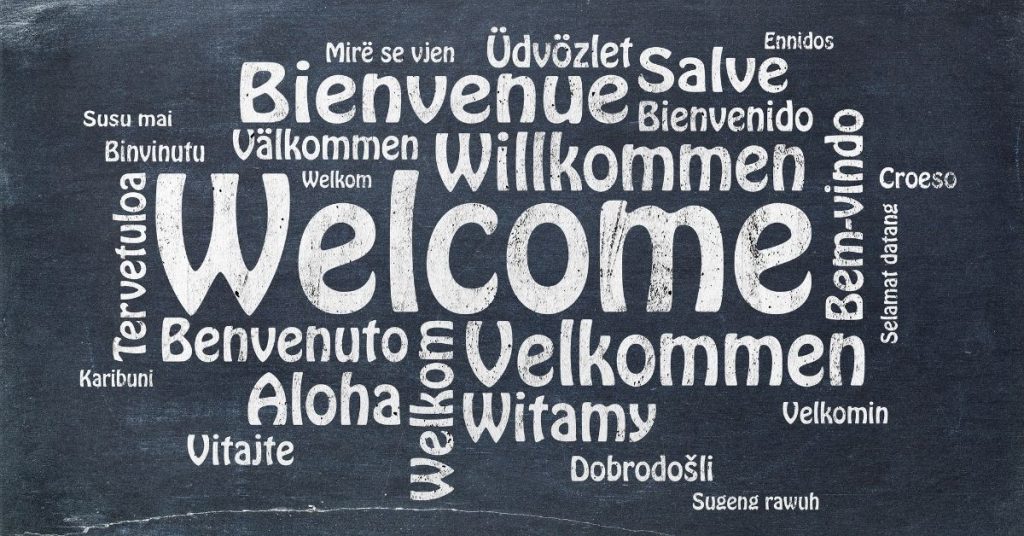 WHO ARE WE? Founded by an entrepreneur with over 25 years' experience in 3 continents, iNCUBEE is a platform for entrepreneurs seeking quality corporate services. So shall they need company set up, maintenance, or management iNCUBEE can help.
WHAT CAN YOU FIND IN THIS BLOG? A lot of FREE information about corporate matters and solutions to fit entrepreneurs' needs whether they want to establish a company, find a company secretary, employees, office space or registered office, accountant or any other expertise necessary to maintain and develop their company.
Keep an eye out on this space for new content coming soon!
In the meantime, already need help with corporate services? Get started here.